Hey Space Placers!
My fave place in the Universe, the Moon, is getting a new project. The European Space Agency (ESA) has started
a study to detect and measure the temperature of lunar impacts.
These impacts happen frequently and this study will help improve our knowledge of their frequency, size and resulting crater formation.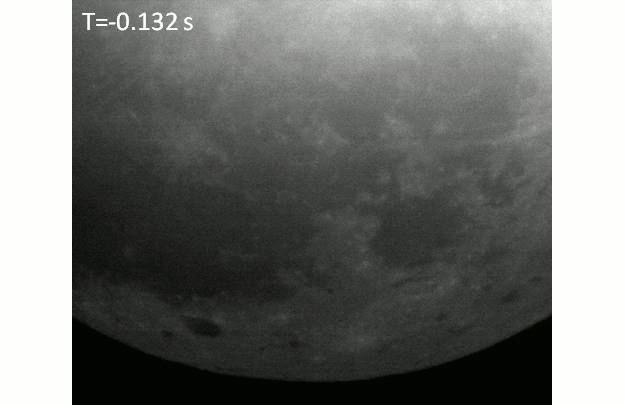 Date: 24 May 2017
Depicts: Lunar impact flash
Copyright: NELIOTA project
In 11 hours of observing time 4 impacts were recorded by the 1.2 meter (48 inches) telescope and its cameras. The large aperture of the telescope and the sensitivity of the cameras should allow for the gathering of a large amount of data
NASA also has an lunar impact monitoring program but uses 14-inch telescopes.
I would love to be able to see one of these impacts. Amateur astronomers are participating in the NASA project.
Sky Guy in VA