Hey Space Placers!
Home from 18 days at sea and I sorry that I could not blog on ship :-(
Jet lagged as I am BACK......
Check out this UBER-COOL website from NASA
that has science concepts related to the Olympic winter sports.....I mean this is REALLY cool and a great reference for students, teachers and the general public.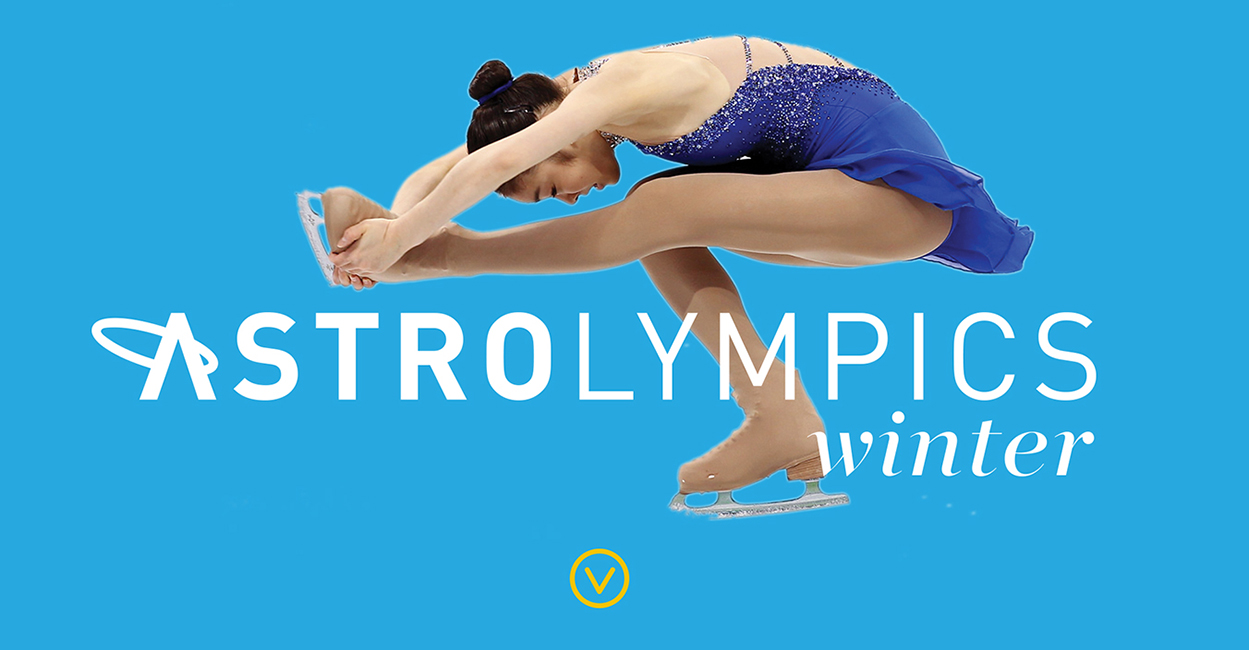 NASA
Sky Guy BACK in VA