Hey Space Placers!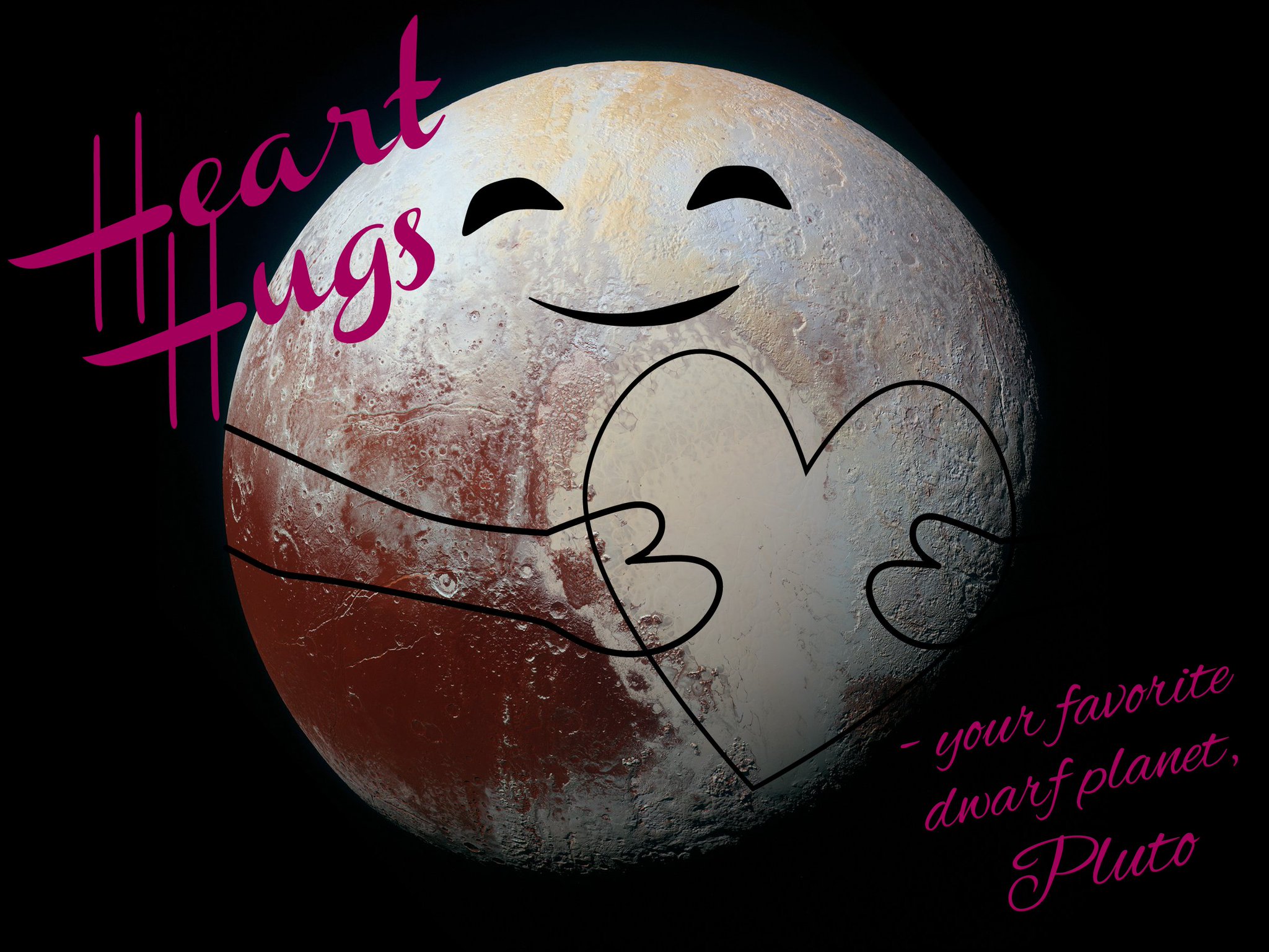 NASA 360
Also on this date in 1990 Voyager 1 took a pic of Earth -
the famous "Pale Blue Dot" photo
.
Get more space based Valentine Day greetings from NASA
here
.
May this be a day of peace and love for you and yours.......
Sky Guy <3 greg="" in="" p="" va="">3>