Hey Space Placers!
I am going to see "Apollo 11-The Movie" at Udvar Hazy IMAX and I can hardly wait. The trailer is a joy to see and hear.
How appropriate to share this movie with the
successful docking earlier today of SpaceX Crew Dragon at the International Space Station
!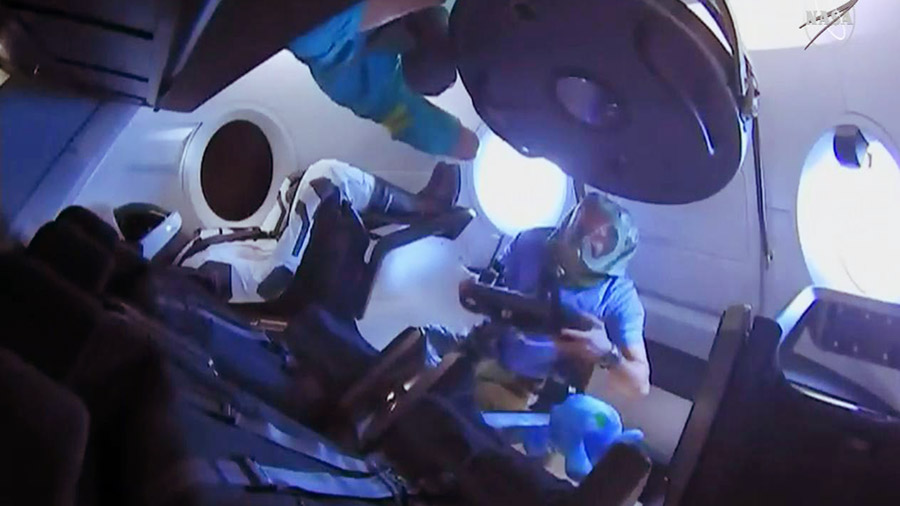 NASA
Sky Guy in VA