Hey Space Placers!
Today we are leaving the solar system WAY behind and heading out into the Universe because of BIG NEWS from the world of gravitational waves - see my previous blogs.
On April 1, 2019 the newly upgraded
Laser Interferometer Gravitational-wave Observatory (LIGO)
LIGO and Virgo Observatory in Italy went back on line. And shortly thereafter new discoveries followed.
A second neutron star merger was discovered and maybe, just maybe, the first ever merger of a black hole and neutron star.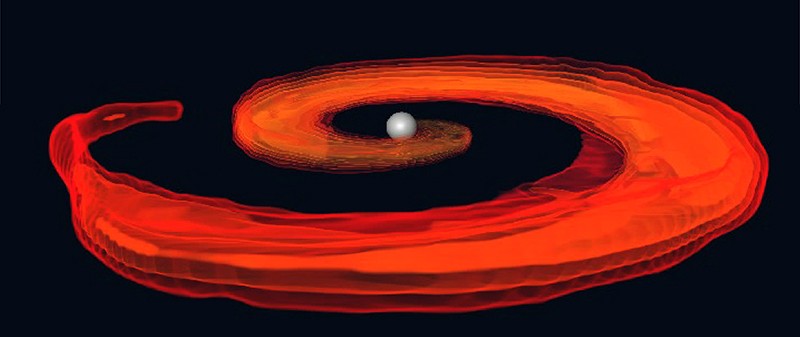 Scientific simulation of a black hole consuming a neutron star.
Credit: A. Tonita, L. Rezzolla, F. Pannarale
The astronomical jury is compiling more data to try and see if this really was observed. It is a detection event that is eagerly anticipated.
The other big news is that with this upgrade it is predicted that a new black hole merger will be detected EVERY WEEK with a merger of neutron stars EVERY MONTH! WOW!!!
Get more information here
.
Sky Guy in VA