Hey Space Placers!
Been busy being a new and first time grand parent!
Enjoy this latest update on China's Chang'e 4 far side lunar mission and its rover Yutu 4.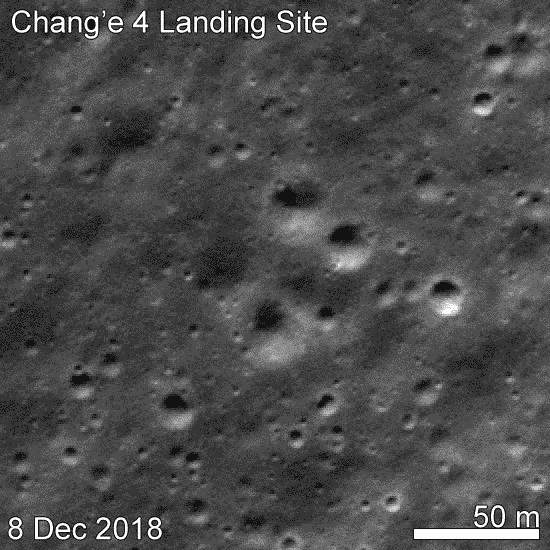 CHANG'E-4 LRO TIMELAPSE
This time series of the Chang'e-4 landing site from NASA's Lunar Reconnaissance Orbiter shows Yutu-2 roving away its lander.
NASA/GSFC/Arizona State University



Sky Guy in VA