Hey Space Placers!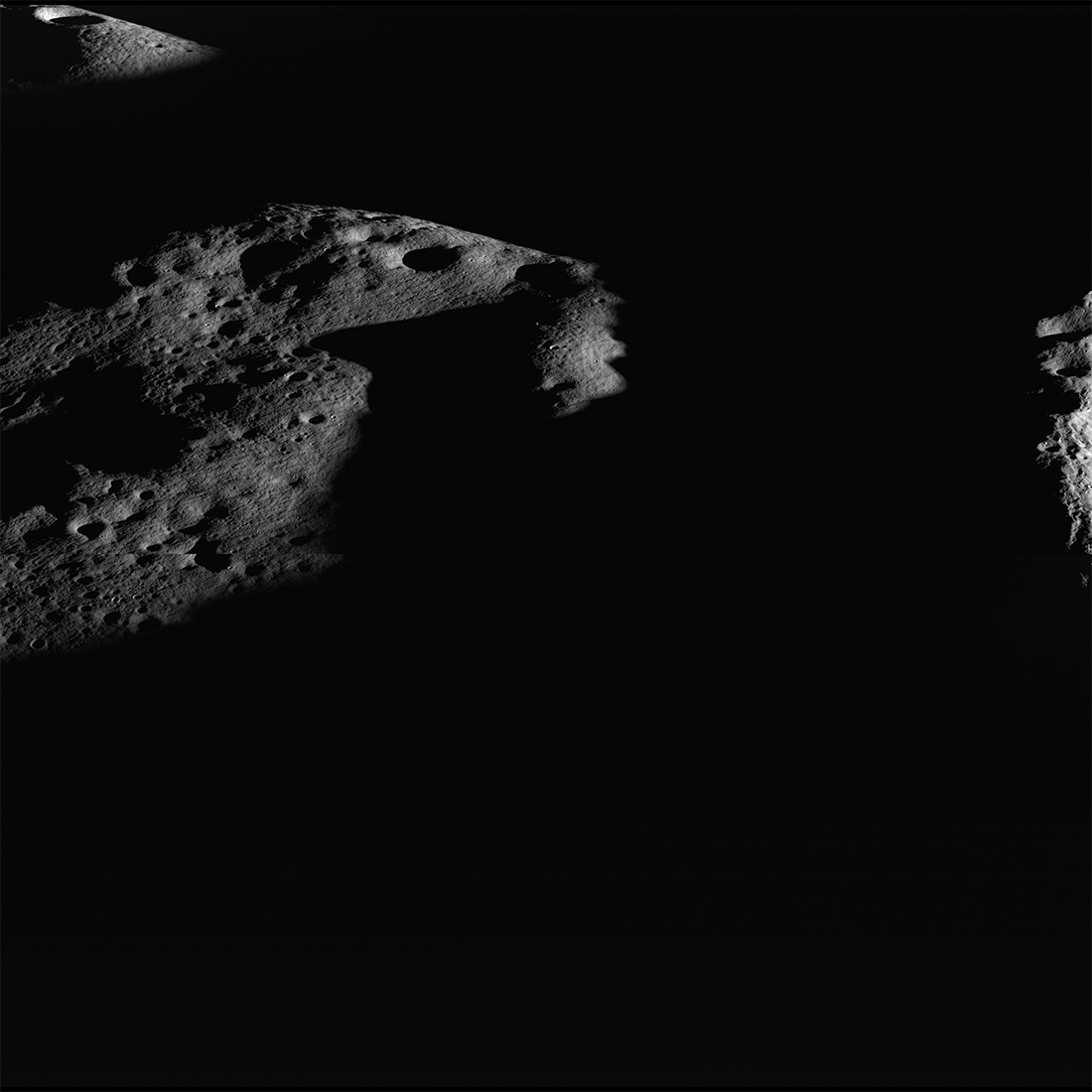 Darkness surrounds illuminated peaks between Shackleton crater (rim crest at right) and de Gerlache crater (out of scene left). As lunar days and seaons progress, darkness creeps along this elevated ridge near the south pole. Image width 15 kilometers, NAC M1195011983LR [NASA/GSFC/Arizona State University].
Enjoy this article about the South Pole of the Moon where there are some very special places.
The lunar South Pole is the next big step in exploration of the Moon.
Sky Guy In VA