Hey Space Placers!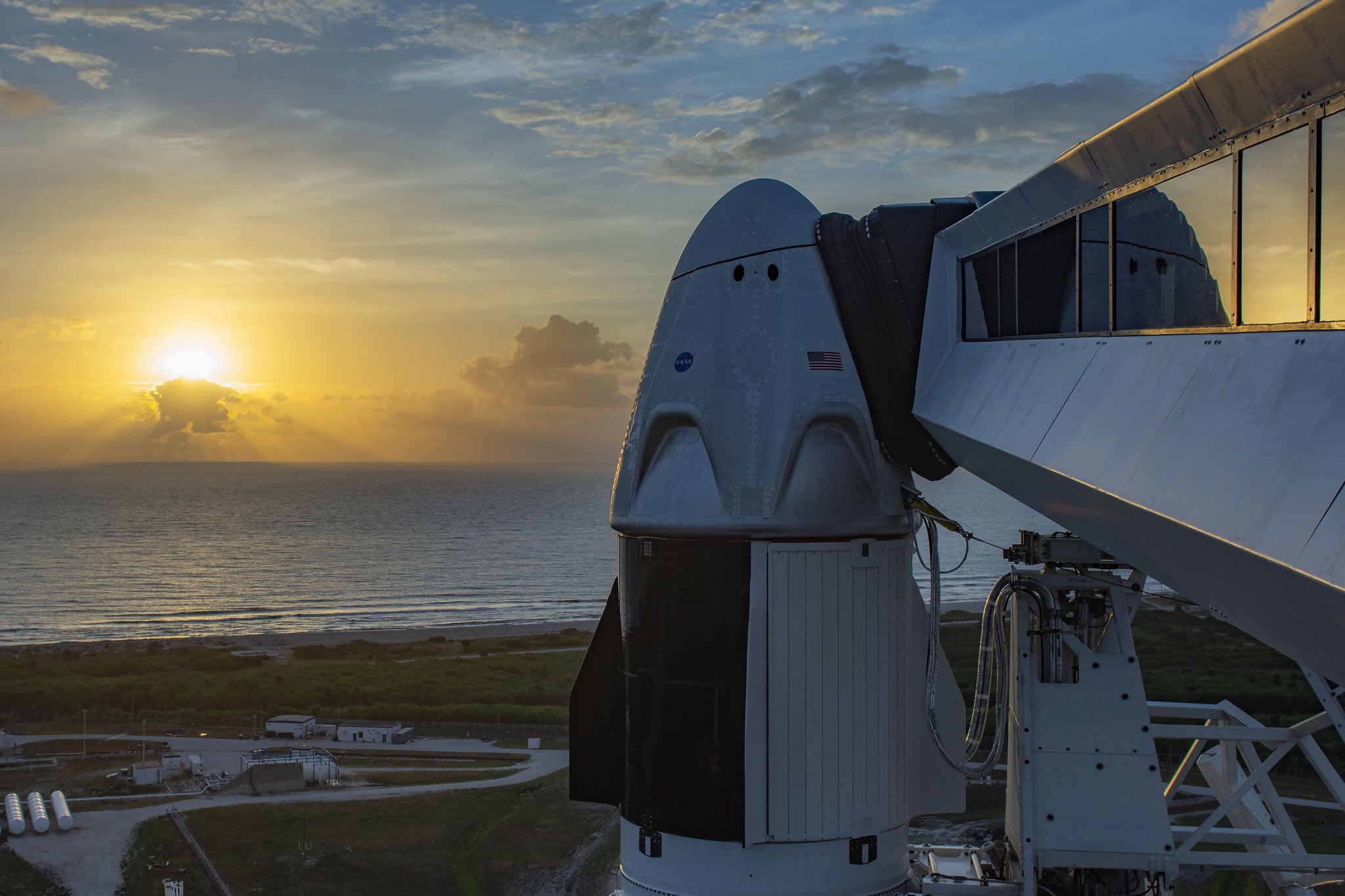 Demo-2 Spacecraft on Pad 39A
Credit: SpaceX
Get READY for the planned launch of SpaceX & NASA Demo-2.
You can tune in to watch the launch as part of a virtual worldwide community.
NASA DOES NOT WANT people coming to the launch due to Covid-19 concerns.
Currently all systems are GO for launch 5/27/20 at 4:33 PM EDT from Pad 39A which launched Americans to the Moon and the Space Shuttle.
Weather is currently predicted at 60% for launch and is the only concern for a launch hold/resked.
Sign up and tune in Virtually!
LIGHT THAT CANDLE!!!
Sky Guy in VA