Hey, Space Placers!
China's Chang'e-5 mission is in lunar orbit with onboard lunar samples.
It will take a few days for the orbiter to wait for proper alignment with Earth before it can begin its return. More on this as the mission continues.
Japan's Hayabusa2 mission successfully landed in the Australian outback and a search is underway to find it.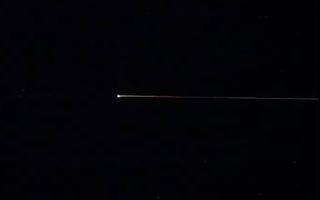 (Image: © JAXA via Space.com)
I'll have more on this mission as well.
Sky Guy in VA