Hey Space Placers!
Check out a new free NASA developed Apple app that allows you to put James Webb Space Telescope (JWST) in your everyday environment.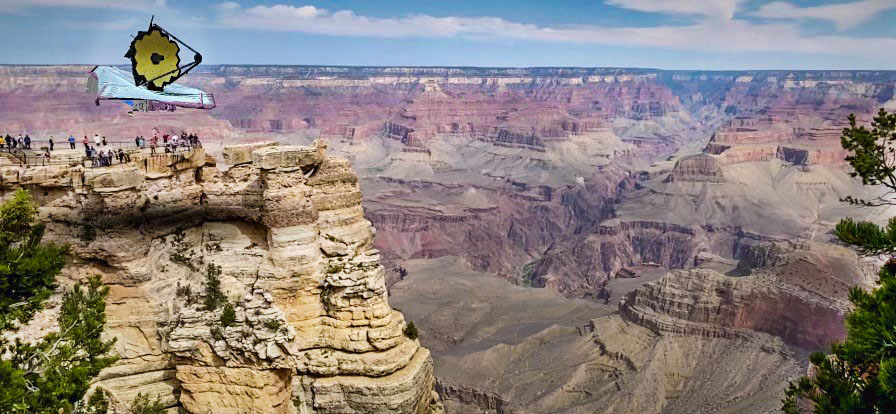 JWST AND THE GRAND CANYON
Credit: NPS Grand Canyon via Twitter @GrandCanyonNPS
While at Apple be sure to check out the other NASA developed apps at the bottom of the web page.
Sky Guy in VA