Hey Space Placers!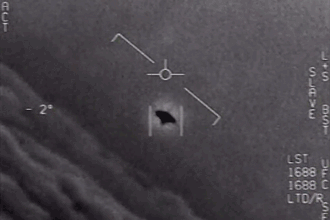 NAVY F/A-18 VIDEO
CREDIT: SAN DIEGO UNION TRIBUNE
Here's the latest from NASA on its study of Unidentified Aerial Phenomena (UAPs) which will begin for 9 months starting Monday October 24th.
The 16 members of the NASA study group are well qualified to dig into the question of what are UAPs. Their report will be made available to the public in the fall of 2023.
My only change would have been to include classified UAP sightings as a separate (classified) part of the study insuring there was proper security procedures followed. This would have allowed for the comparison of what was determined for ALL UAP sightings.
Sky Guy in VA