Hey Space Placers!
CREDIT: GREG REDFERN
HAPPY FIRST DAY OF SUMMER!
Today, June 21st, is the Summer Solstice - the longest day of the year in the Northern Hemisphere. It also marks the first day of Winter in the Southern Hemisphere.
It was raining and cloudy for me so I could not get a pic of the sunrise or Sun so used a nice solar halo pic.
Now each day the Sun will start rising farther South on your horizon in the Northern Hemisphere working towards the Winter Solstice - the shortest day of the year.
The nights will be shorter in the summer but the stars and Milky Way will be visible, so take advantage of the warmer weather to enjoy the view.
Tonight the Moon, Venus and Mars keep each other company in a nice celestial triangle.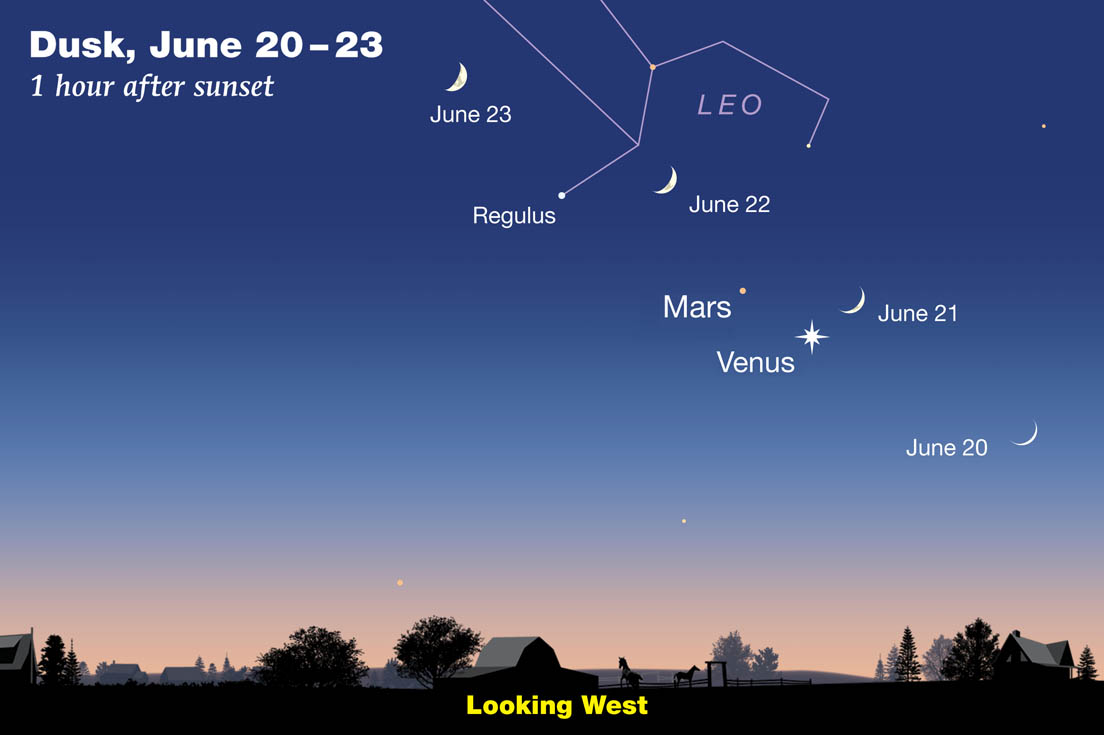 Credit: SkyandTelescope.org
I hope you will have a pleasant and safe summer and enchanting skies.
Sky Guy in VA