Hey, Space Placers!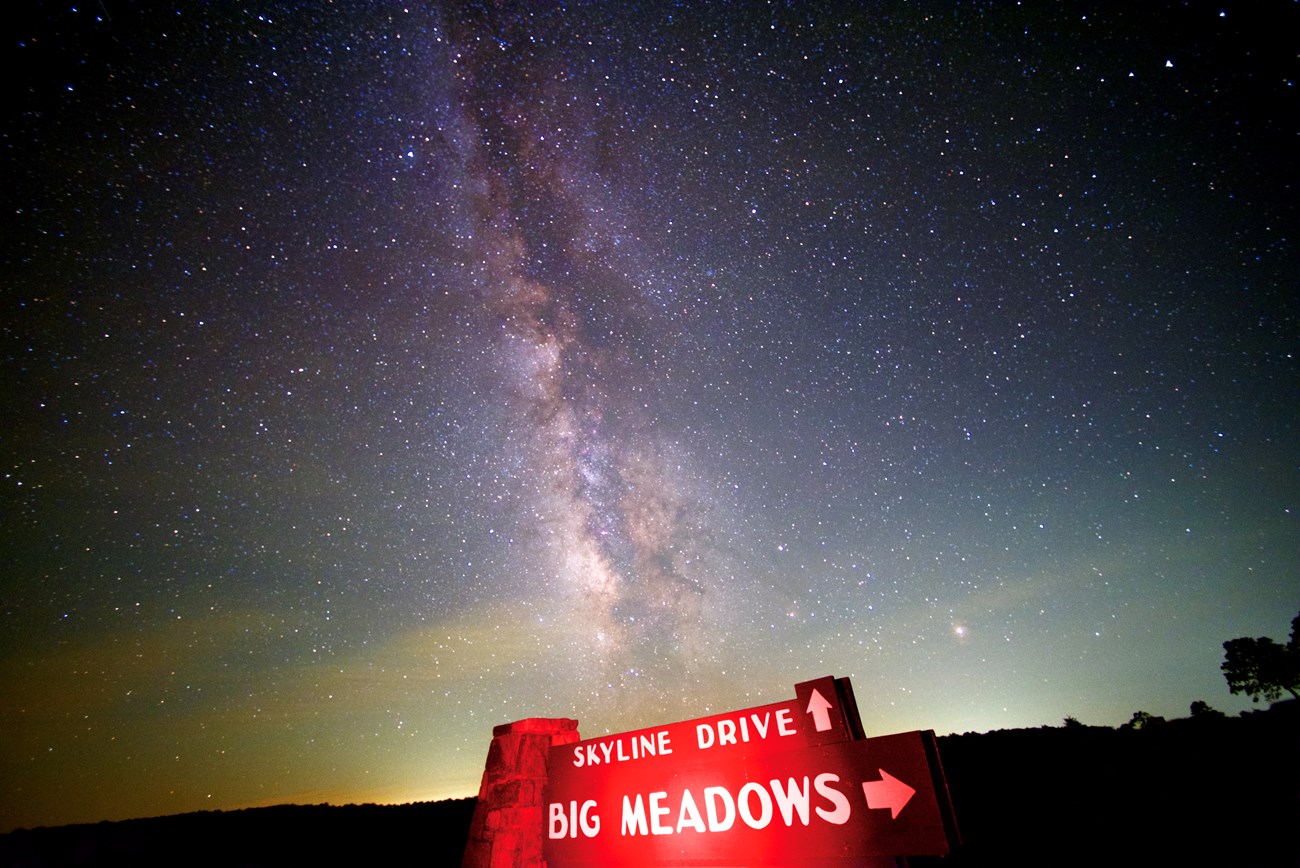 August is MILKY WAY month!
Credit: Greg Redfern
Check out the FANTASTIC schedule for the 2023 Shenandoah National Park Night Sky Festival.
The ENTIRE Park will be hosting indoor and outdoor events, including presentations, telescope viewing, the Perseid Meteor Shower and MORE!
All events are free once you are in the Park but book a reservation to fully enjoy the festivities.
SEE YOU THERE!
Sky Guy in VA